High-quality and cost effective SmartWire PV Ribbon with low melting point on high-efficiency Solar Panels
Our SmartWire PV Ribbon is plated on in-house drawing copper wires to meet the high-quality requirement of customers. Our SmartWire PV Ribbons uses low melting temperature alloy which can propose a cost-efficient solution to our customers.
Our environmentally friendly non-flux process can reduce the risk of chlorine residuals and contamination, which is a potential hazard in the long-term liability of Solar Panels. In addition, non-flux PV ribbon has a characteristic of low yield-strength, which contribute to excellent adhesion to Solar cell, and lower the risk of Solar cell from cracking during production.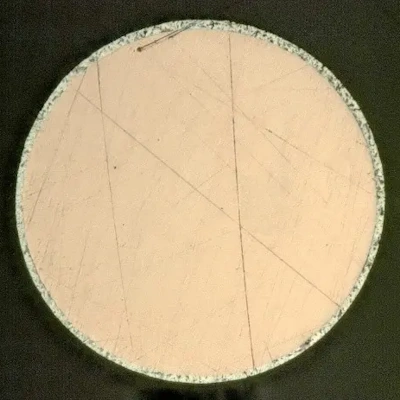 SmartWire PV Ribbon
Specification
Product Dimension
Φ0.20–0.30
Type of Base material
OFC, TPC
Plating material
Low melting point Solder
Mechanical properties
Elongation: 20% or more
Tensile strength: 200–280 MPa
Yield Strength value: 70–160 MPa
Typical spool
DIN125 (3kg)
P5R Bobbin (5kg)
DIN160 (8Kg)
P10 Bobbin (10kg)
Customized specifications are available upon customer's request